About Mor-Value Parts Co
Mor-Value Parts Company, established in 1993, is global supplier of aftermarket, wholesale replacement parts for industrial sweepers, scrubbers, and personnel/burden carriers.
We are laser-focused on providing the best customer service in the industry, including same-day shipping speed unparalleled in the industry.
None of those things can be accomplished without a solid, talented and dedicated team.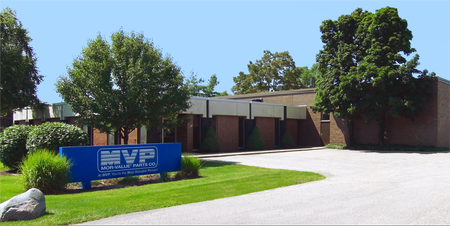 Location
653 36th St. S.E.
Grand Rapids, MI 49548
Toll Free: 1-800-870-0687 Fax: (616)406-3125